Recent Videos
Tag Archives:
Tak Live
Posted on May 22, 2016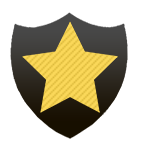 Feature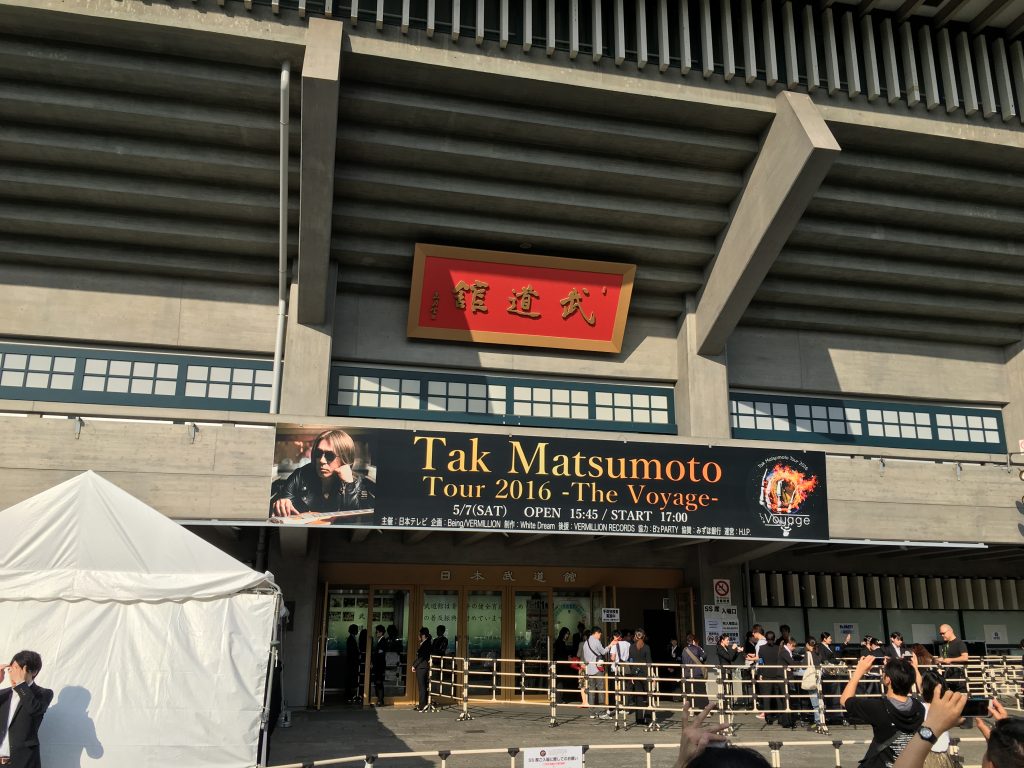 Tak Matsumoto's latest solo endeavour takes a different turn compared to his last solo album 「New Horizon」 which was inspired by his previous work with Larry Carlton. His new album 「enigma」 is the product of Tak's self-reflection regarding his career and his musicianship. Even now, it remains a mystery to him if he has become the musician he is supposed to be. An enigma. On this tour, titled 「The Voyage」, Tak Matsumoto takes the audience on a journey through his career, supported by lighting effects and videos.
This is the first time for me to go to one of Tak's solo shows, and I was very excited to see what kind of performance Tak has got in store for a big venue such as Nippon Budokan! I am used to instrumental guitar performances by the likes of Steve Vai and Joe Satriani. However, not in such a huge venue.