Recent Videos
Posted on December 22, 2008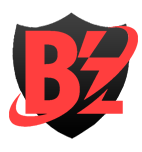 News
The B'z PARTY website has been updated today to feature a new flash movie on the website. On it, it says that the release date for the video of the last 2 days of the B'z LIVE-GYM Pleasure 2008 GLORY DAYS tour has been decided. It's going to be February 25th, 2009! No further details have been given, so we don't know how many discs it's going to feature or in what formats it is going to be released (Blu-ray would be cool, eh?).
UPDATE: The setlist has been confirmed as the 9/21 show (not that you were expecting anything less). Click on for the setlist.
Posted on December 20, 2008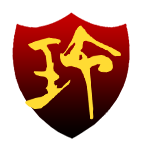 Tak Matsumoto News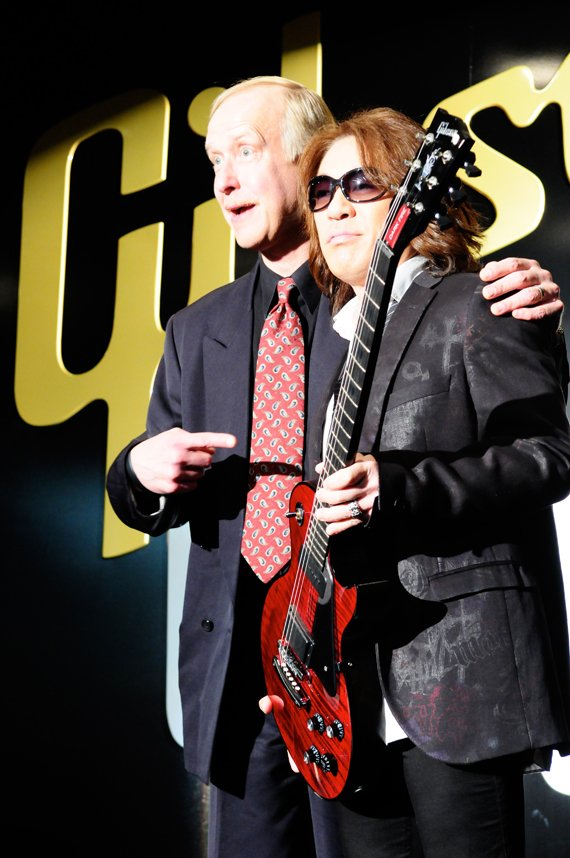 Gibson has long been the mainstay guitar manufacturer, and its Les Paul design has become an icon that represents guitarists in all arenas of music. Naturally, when an innovation as foreboding as the "Robot Guitar" was introduced last fall, Gibson was once again heralded as the leader in the field.
A guitar capable of tuning itself and maintaining a full set of customizable tones had already shaken the industry one year ago. With the capabilities of some studios coming standard in a guitar alone, it's no wonder that Gibson has decided to rise to the occasion once again.
And they have, with the introduction of the second version of the Robot Guitar: Dark Fire. Of course, given that this is a worldwide launch, Gibson Japan had to bring out their biggest star to introduce their newest product.
Naturally, it wouldn't be much of an event without Gibson Japan's sponsored and famed virtuoso. Appearing on stage alongside Gibson Guitar CEO and Chairman Henry Juszkiewicz was legendary guitarist and songwriter Tak Matsumoto.  (more…)