Recent Videos
Tag Archives:
B'z COMPLETE SINGLE BOX
Posted on June 28, 2017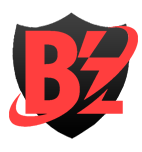 News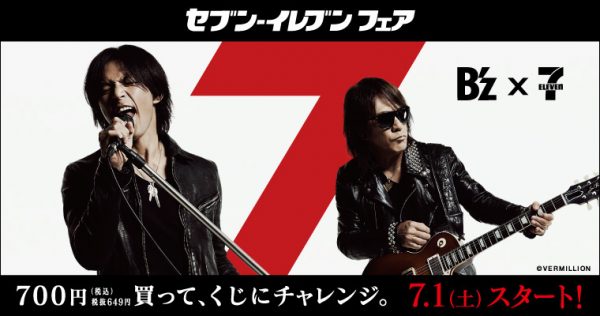 The B'z and 7-Eleven promotion reported previously will kick off on July 1 according to a new splash page on the 7-Eleven Japan website. Those interested may gain a chance to win a special B'z-branded towel for every 700 yen spent. The item will be limited to a sparse 2,000 units and will be created by upscale manufacturer Imabari Towels. Imabari have long been celebrated for their strict adherence to quality and their output is already pricey, ensuring the limited B'z-branded ones will be especially expensive on the secondary market.
UPDATE: The promotion extends further, with 7-Eleven being the exclusive retailer of the "Trailer Edition" of B'z COMPLETE SINGLE BOX which was announced later the same day.
Posted on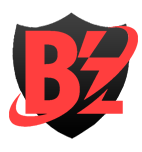 News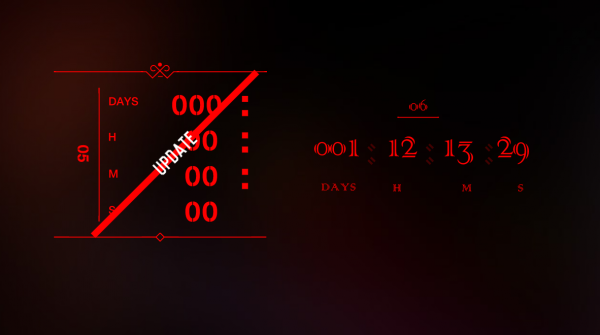 The latest countdown on the official B'z website will end later today and may be related to the oft-rumored 7-Eleven tie-in previously reported here. Similarly unverified rumors suggest a massive complete singles boxset is on the horizon and may be the costliest item B'z has ever released.
Next, on July 5, recent number-one single "Seimei/Still Alive" will be released on various digital platforms including the Japanese iTunes store, RecoChoku, mora, and music.jp. The single will see its live debut next month when the band hits the road on July 13 in Kumamoto for B'z SHOWCASE 2017 -B'z In Your Town-.
The support members for the band's 2017-2018 tours have also been announced, with the familiar line-up assembled in 2011 all returning:
Drums: Shane Gaalaas
Bass: Barry Sparks
Backing Guitar: Ohga Yoshinobu
Keyboards: Takanobu Masuda