Recent Videos
Tag Archives:
Larry Carlton
Posted on February 12, 2011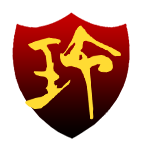 Tak Matsumoto News
One person, namely Kahori Yamagata, was entrusted with designing a kimono for the family members of a Japanese person who has been nominated for the Grammys. Who might that person be? Of course, everyone can figure from these pictures, that it has to be Tak Matsumoto. Any Tak fan would recognize this emblem. The kimono contains platinum features which makes it look really, really great.
One more day to go!!