Recent Videos
Tag Archives:
B'z 20th
Posted on April 22, 2008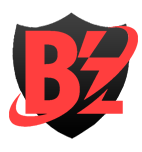 News
The official B'z Website was updated just a few hours ago and now features a new, flashy 20th anniversary design. Most importantly, though, a new site related to two new releases has gone online. It may serve as the home for more releases in the future, but for now, only two are listed. The new site's address is: http://bz20th.com/
Read on for the full awesomeness of the two new releases.
Posted on April 13, 2008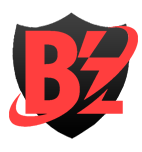 News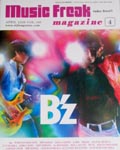 The latest issue of the free Music Freak Magazine features a review of the latest single, BURN -Fumetsu no Face- (BURN -フメツノフェイスー), as well as the latest article from their "more plus B'z life" series.
"more plus B'z life" Vol. 5 features a survey of "B'z Songs Women Want Men To Hear" (女性が男性に聴いて欲しいB'zの曲).
See the Top 20 songs below.
…..