Recent Videos
Tag Archives:
Music Videos
Posted on May 7, 2013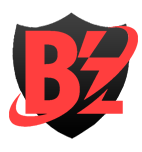 News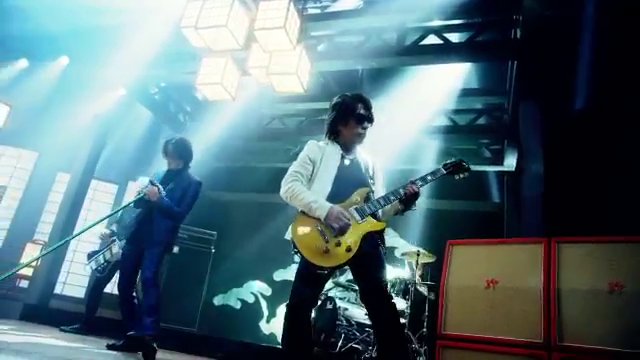 The newest song by B'z, entitled "Q&A", has started airing as the new opening to the anime series Detective Conan as of May 4th. "Q&A" is set to be released as part of B'z The Best XXV 1999-2012 — one of the two best-of compilations B'z is going to release on June 12th of this year. In addition to the song premiering on the anime series, B'z has also published a 90 second excerpt from their newest effort's music video. (Be warned: It features a samurai warrior fighting multiple fierce ninjas. Brace yourselves!)
In addition, we also have the lyrics thus far, along with their accompanying translation, available on the B'z Wiki. For your viewing pleasure, we have taken the time to subtitle aforementioned music video made available by the band on their YouTube channel. Feel free to view it below and be sure to get in your pre-order for the two compilations due for release in just over a month!