Recent Videos
Posted on September 9, 2018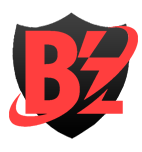 News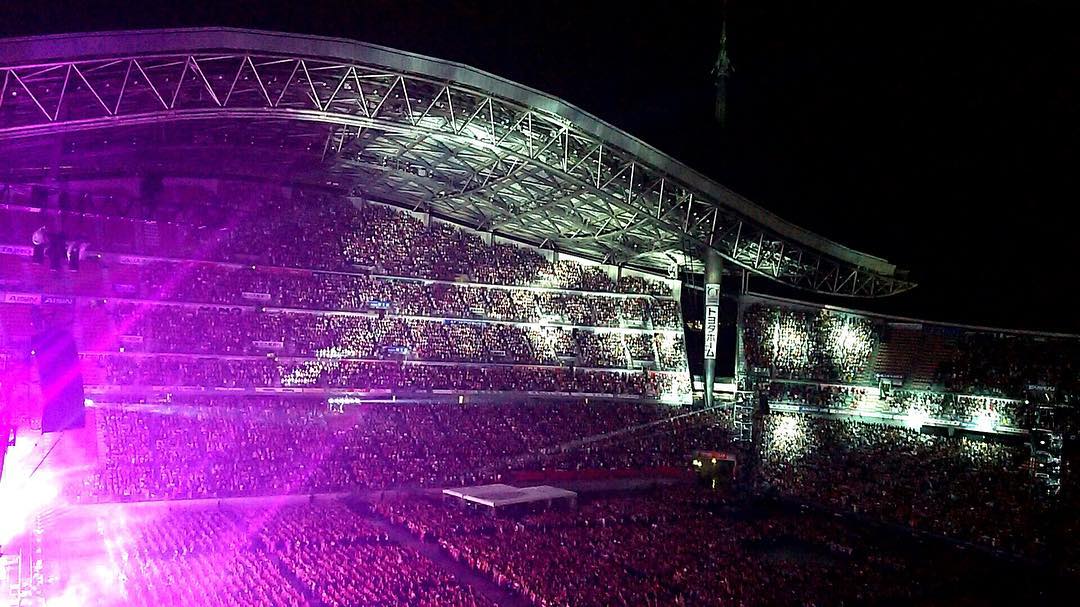 B'z continues their latest tour B'z LIVE-GYM Pleasure 2018 -HINOTORI- with three dates in Aichi Prefecture's Toyota Stadium.
On the first day (September 6) of the Toyota Stadium performance, one song in the encore portion was cut. Vocalist Koshi Inaba apologized on stage, stating "I'm sorry I'm not in perfect condition". On the second day (September 8), a total of three songs were cut. While on the third day (September 9), two songs were revived with only song cut again.
The full setlist for today's performance along with changes to the setlist is posted below, to avoid spoilers for those attending the shows, along with tallies on when each song was last played live. In addition, notes are also included on changes to the setlists for the three performances this week.