Recent Videos
Tag Archives:
TV & Radio
Posted on November 13, 2017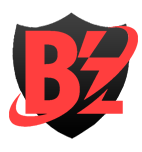 News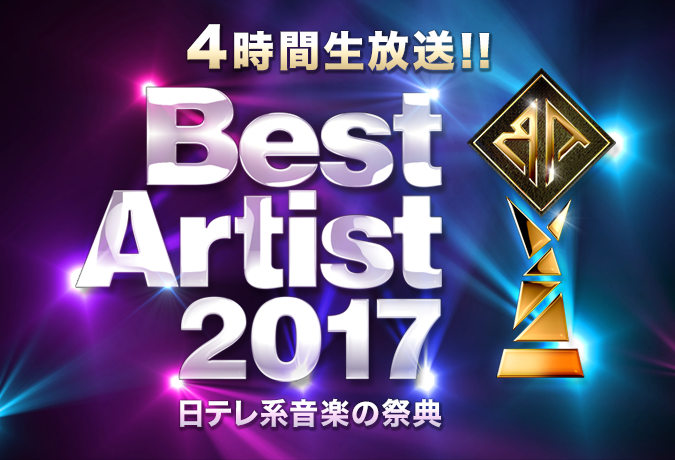 On November 28, one day prior to the release of twentieth studio album DINOSAUR, B'z will perform on NTV's Best Artist 2017. It is unknown which song they will perform as of the initial announcement. Other popular Japanese acts such as Arashi and AKB48 will be taking the stage the same night.
Additionally, the title song from the album, "Dinosaur", will also be used as the theme to the local Japanese release of disaster film Geostorm when it opens in the country on January 19, 2018.