Recent Videos
Tag Archives:
Daniel Ho
Posted on September 14, 2017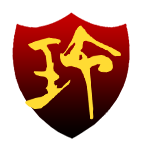 Tak Matsumoto News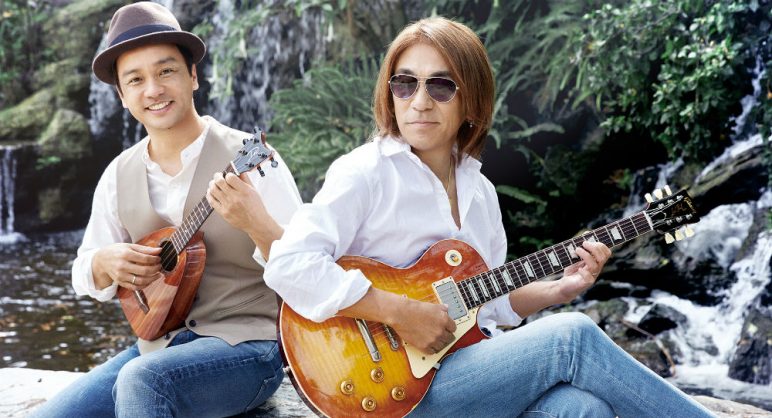 At the end of July, it was offically confirmed that Tak Matsumoto & Daniel Ho would be reteaming for a show at the Aratani Theater in Los Angeles for their tour Tak Matsumoto & Daniel Ho Live! 2017 -Electric Island, Acoustic Sea-. The show is set for a little under a month away on October 14. Four days prior to this, however, the two will perform a 200-seat warm-up show at the Clive Davis Theater also in Los Angeles. The venue is part of the Grammy Museum, with both musicians being previous Grammy Award winners in the past.
The added show at the Clive Davis Theater will take place on October 10, 2017. Tickets are not yet on sale but will go likely quickly when they do on September 21. The duo's collaborative album Electric Island, Acoustic Sea is now available for purchased worldwide on iTunes.
The press release for the event is preserved below:
Daniel Ho and Tak Matsumoto are two of the most respected artists in their fields. Combined, they have won seven GRAMMY Awards, sold millions of albums, and touched every corner of the world with their music. Born in Honolulu, Hawaii, and based in Los Angeles, Daniel Ho has graced his presence in many aspects of music, from composing to producing to audio engineering. Alone, Ho has racked up six GRAMMYs, multiple Hawaiian Music accolades, and four Taiwanese Golden Melody Awards. Ho has written and performed songs in the English and Hawaiian languages, and his music has been featured in films including the romantic comedy hit, Forgetting Sarah Marshall. Achieving success as a soloist and collaborator, Ho worked with Tak Matsumoto to record and tour their 2017 album titled, Electric Island, Acoustic Sea.

Born in Osaka, Japan, Matsumoto quickly emerged as a top guitarist, highly regarded by his Japanese peers and worldwide. In the late-'80s, Matsumoto partnered with Koshi Inaba to form the rock duo, B'z, and reign as one of Japan's most successful acts, selling over 80 million copies and holding the record for most consecutive No. 1 singles. Matsumoto, with his coveted guitar style, has joined forces with artists like Steve Vai, Aerosmith, Eddie Van Halen, and Slash. Alongside Larry Carlton, he won a GRAMMY for Best Pop Instrumental Album for Take Your Pick. Matsumoto is one of the first five artists, as well as the first Asian artist, to be bestowed with the honor of a signature Gibson Les Paul guitar.

Ho and Matsumoto's first collaborative album, Electric Island, Acoustic Sea, is an especially personal project. Featuring traditional instruments that are a part of their respective island cultures, including the ukulele, slack key guitar, koto and taiko, the album is a fresh take on contemporary instrumental music. The GRAMMY Museum is thrilled to welcome Tak Matsumoto and Daniel Ho to the Clive Davis Theater for an intimate conversation about their newest collaborative album, which will be followed by a live performance, hosted by Executive Director Scott Goldman.