Recent Videos
Tag Archives:
Tie-ins
Posted on July 16, 2017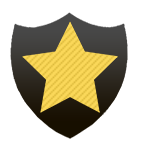 Feature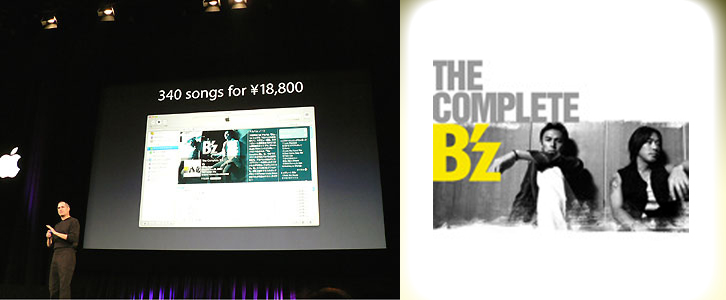 With the impending release of B'z COMPLETE SINGLE BOX and its massive 53-disc set on the horizon, it seemed only fitting that we take a look back at the very first time that B'z attempted such a collection, all the way back in 2005.
Apple's iTunes service has long been known as the for-bearer and industry leader in the digital marketplace for music, television, and movies. The innovation of the iPod brought with it a revolution in how we listen to music and was undoubtedly the catalyst for many abandoning physical media in favor of the convenience and capacity allowed by digital. At the time, iTunes had already captured 80% of the U.S. and UK digital markets with 1.8 million songs being purchased per day. As one of the world's most dependably successful music markets, rumors swirled as to when Japan would enter the fray—especially given the country had long solidified its reputation for being on the cutting edge of most types of technology. It seemed only natural they, too, would get a similar push as did the rest of the world. And on August 4, 2005, they did.
One of the hot topics leading into the event in Tokyo that August was song pricing. Convincing the Japanese record labels to adopt the standard pricing of roughly $1 USD per song had not been easy given the profit margins they enjoyed on physical sales. Indeed, Japan was and remains one of the few markets in which physical singles still move hundreds of thousands of copies every week. Jeopardizing that meant cutting into their marketing machines, so their trepidation was understandable. Despite its technologically-advanced reputation, most Japanese artists had not placed their back catalogues online in digital form just yet and there was no guarantee that many were exactly lining up to do so. After all, their physical albums and singles were still selling at a rate disproportionate with the rest of the world and changing that seemed unnecessarily risky. Thus, when Apple co-founder Steve Jobs took the stage that day, there was a great deal of curiosity in Japan about the long-term ramifications of such a prospect.